Skin Consultation
60mins     $95
A three step facial sequence and thorough consultation. This incorporates all aspects that influence the condition and function of your skin such as wellbeing, nutrition, lifestyle and environmental factors, assisting you to achieve a beautiful and healthy skin from the inside out.
My objective is to provide targeted recommendations and a course of treatments that will create noticeable change and deliver optimum ongoing results. Essentially the first step to pursuing a beautiful skin.
To facilitate an all-encompassing consultation, please bring with you all skin care products and supplements that you are currently using.
Skincare Treatments
Select a treatment time and trust me to take care of your skin.
35mins     $79
55mins     $139
70mins     $149
85mins      $179
Skincare For Men
$109
Designed for men who are looking for simple, uncomplicated grooming. This balanced and hydrating treatment fights the signs of aging and leaves your skin feeling revitalised.
Boost Your Results
Boost results by adding any of these targeted therapies to your Facial for entire rejuvenation.
Firming Eye Treatment
$39
Ease the signs of aging and relish the effects of a soothing treatment and acupressure massage of the eye zone for amazing results. Puffy eyes, dark circles and fine lines are reduced leaving your eyes bright and refreshed.
Correct & Protect (Peel)
$39
Gentle yet highly effective this progressive exfoliation therapy offers exceptional results for a wide variety of skin concerns such as congestion, pigmentation, fine lines and scarring. Encouraging natural skin function at an optimal level.
Facial Massage
$25
Enhance your experience with a synergy of facial massage techniques. This will promote circulation, boost lymphatic drainage and improve skin clarity.
Skincare Packages
Skincare packages are a course of targeted treatments intended to deliver optimum results and create noticeable change. Scheduled over a 3 to 6 week timeframe.
Visible Difference
$498
• Informative Skin Consultation
• A Preparatory Skincare Treatment
• 2 Advanced Skincare Treatments
• Firming Eye Treatment or Correct & Protect
• $70 towards skin care to boost results and kick-start a positive change to your skin
Ageless Confidence
$789
• An In-depth Skin Consultation
• 3 Advanced Skincare Treatments including the latest dermal peptides and rejuvenation systems
• Firming Eye Treatment or Correct & Protect
• $180 towards skin care to support in-salon treatments
Skincare Products
To enhance results and maintain a beautiful skin, a range of specialist skincare products are available to purchase.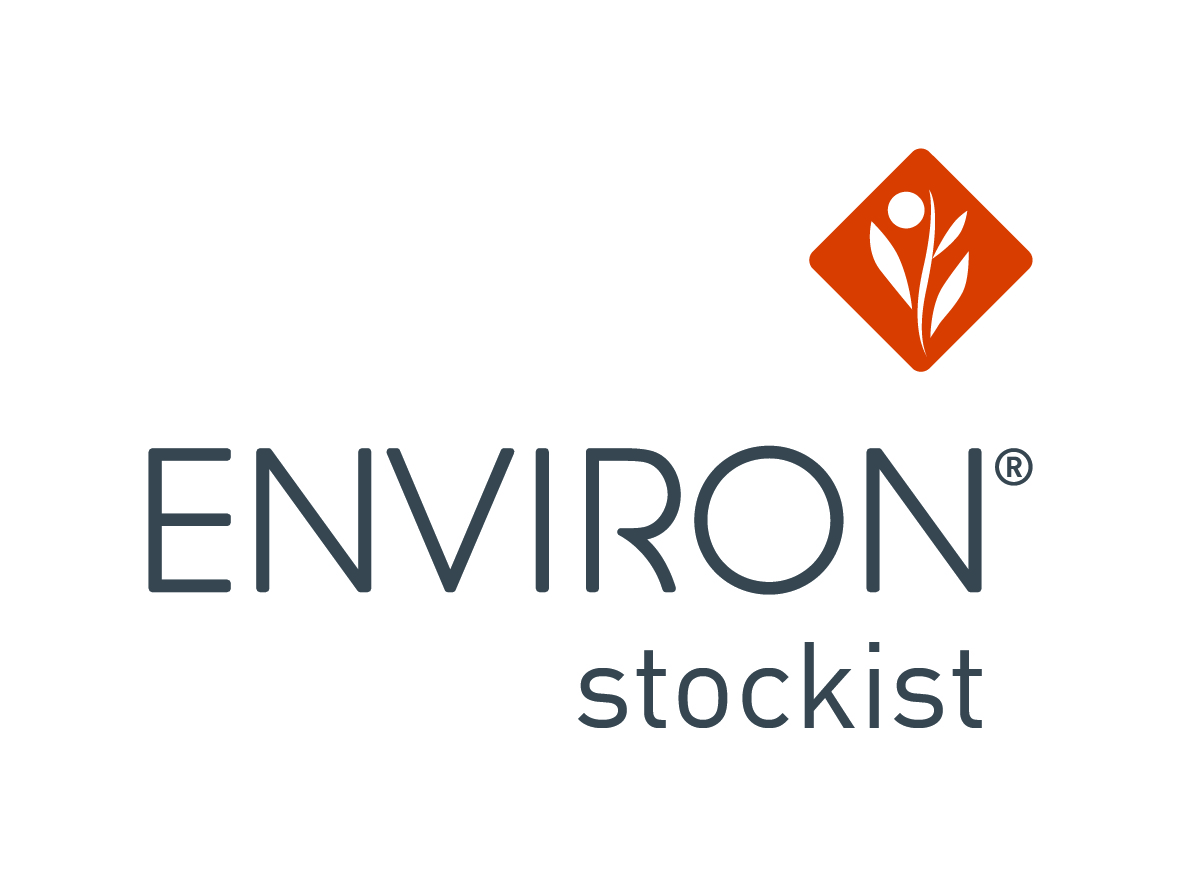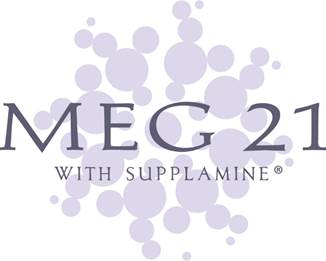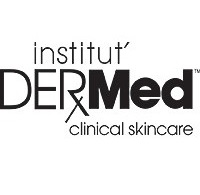 Cancellation Policy
Once your booking has been confirmed, a $30 cancellation fee applies for cancellations as well as in the event of a no-show. If you are unable to keep an appointment, please provide 36 hours notice. This would allow me to accommodate wait listed clients. Changes to standard treatments may incur additional costs. Prices as at July 2017 and are subject to change without notice.
Get Your Essentials Taken Care Of
Book Your Appointment with Corinna Now
Unit 4a, 10 Wellington Street
Howick
Auckland
Phone: (09) 576 2673
Email: corinna@theskinrefinery.co.nz
Wed: 8:00am – 5:00pm
Thu: 8:00am – 5:00pm
Fri: 7:00am – 4:30pm