Corinna Gerber
Skincare Professional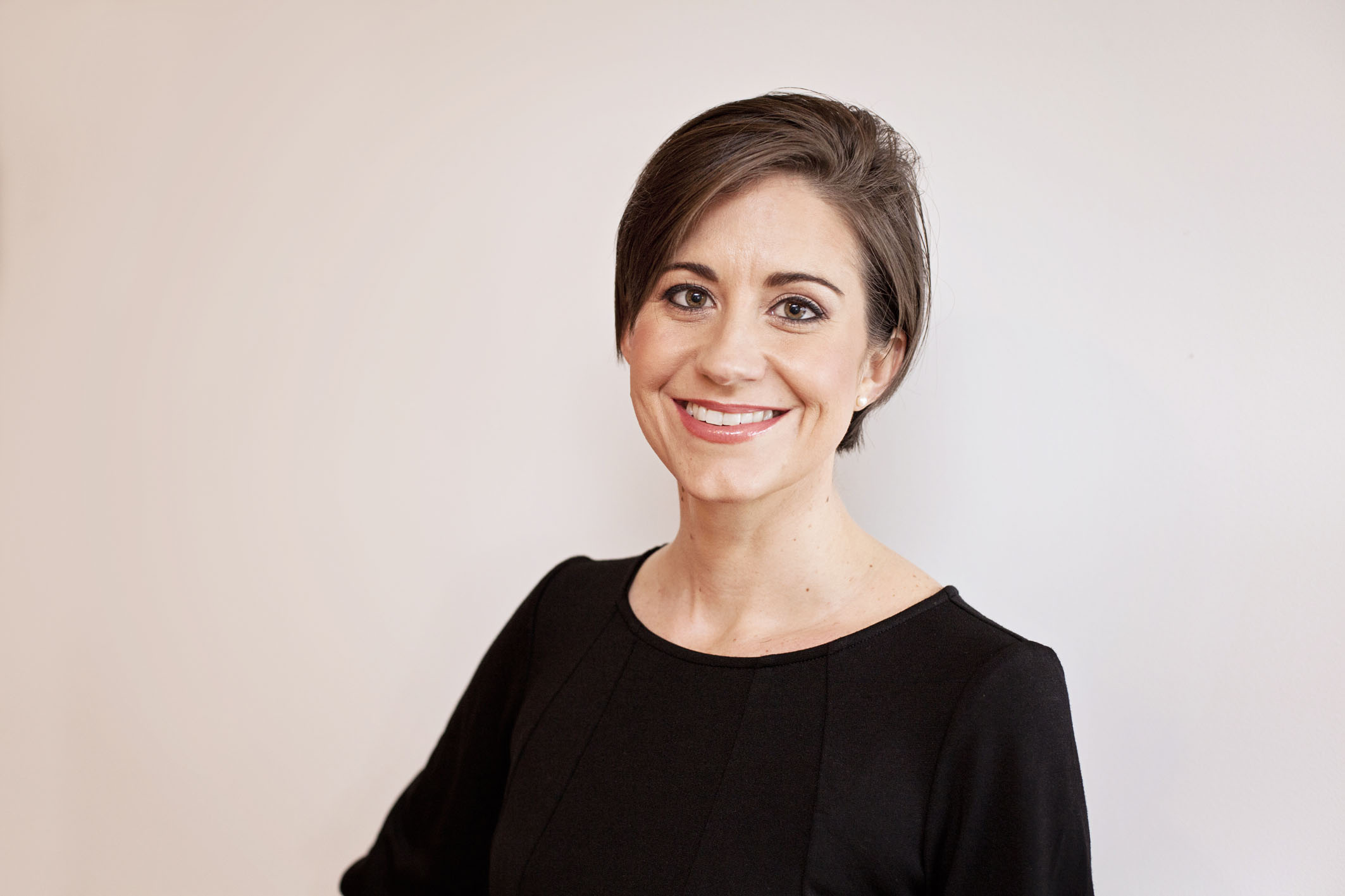 My philosophy is to combine the synergy of science together with my skills and expertise to provide professional skin-specific facial treatments.
I have successfully created a facial skin care concept that incorporates formulas and principles that are designed to address your skin concerns and meet your individual requirements, within an affordable and uncomplicated routine.
A professional approach and my experience within the skincare industry ensures results that will exceed your expectations.
My vision is focused on continually improving the appearance and feel of your skin and helping you to achieve skin vitality and ageless confidence.
What Makes The Skin Refinery Different?
The skincare treatments offered by The Skin Refinery are listed on our Treatments page – but The Skin Refinery is so much more.
The Skin Refinery clients can be assured that the treatment they receive will be backed by expert knowledge and skill. Each client is treated as an individual. That means listening your unique set of needs and expectations. At The Skin Refinery you can be sure your needs are heard and the treatment you receive is the best for you.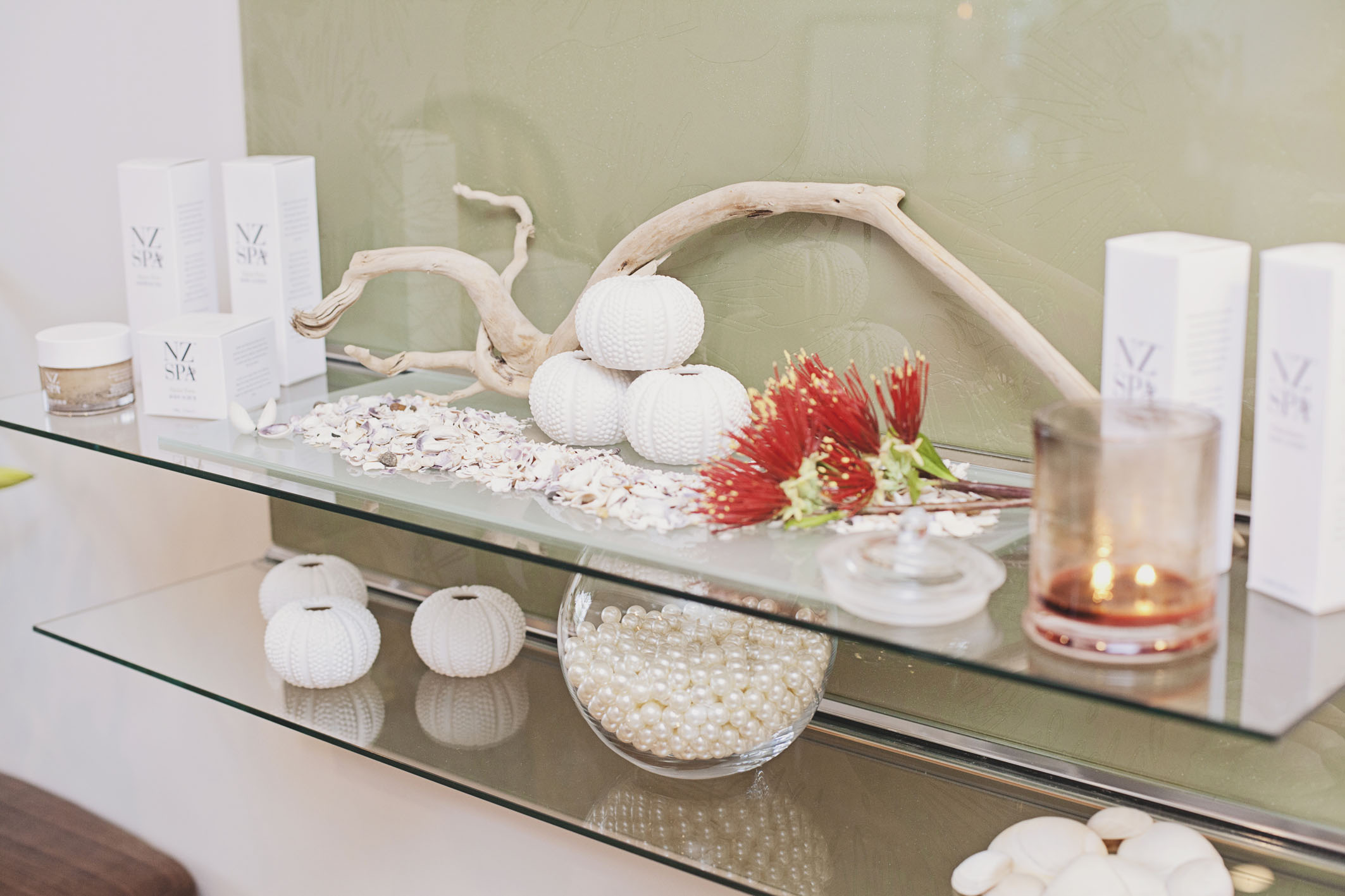 What Our Customers Are Saying
Don't just take it from us, let our customers do the talking!
"The Skin Refinery is a fantastic place, warm friendly and inviting, with a range of top quality services. Corinna's approach is professional and knowledgeable, all while being relaxing so you feel at home as soon as you walk in the door.
I could not recommend Corinna and The Skin Refinery highly enough!"
Candice
"Having been visiting the salon for over a year I have and will continue to recommend this little gem to friends and family based on the relaxing and ambient atmosphere, the location and of course the lovely Corinna and team who is highly professional and always welcome their clients with a warm welcome.  The treatments are reasonably priced and there is an array of options catered carefully for all including high end products for purchase.  Lovely wee place!"
Adele
"I have been to many beauty therapists... all of them lovely... Corinna has a wonderful manner and an educated approach to her work. I enjoy that she is constantly changing treatments to keep us both interested.I have had lots of great comments on my skin since starting the Environ facials...I can not recommend her highly enough."
Natalee
Vitality and Ageless Confidence Awaits
See The Skin Refinery's Treatment Menu
Unit 4a, 10 Wellington Street
Howick
Auckland
Phone: (09) 576 2673
Email: corinna@theskinrefinery.co.nz
Wed: 8:00am – 5:00pm
Thu: 8:00am – 5:00pm
Fri: 7:00am – 4:30pm