Indulge yourself at our exclusive Skincare Clinic
Professional, first-class service delivered with skill and expertise.  The Skin Refinery is a sanctuary of privacy and relaxation where a sophisticated and skilled approach to all aspects of beauty therapy ensures exceptional service and results.
Corinna is committed to delivering an experience that exceeds your expectations by offering genuine advice, proven techniques, and meticulous levels of hygiene.
Whether your aim is to maintain and balance the body or to take time out and rejuvenate, our intention is to soothe the senses, revitalise the body and invigorate the mind, you'll find what you're looking for at The Skin Refinery.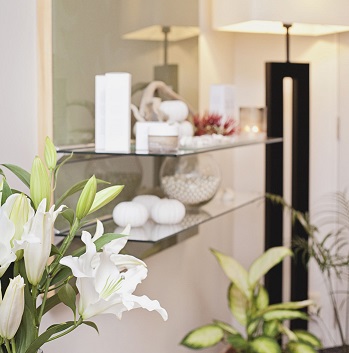 Shop your favourite salon products and gift vouchers online and have them shipped directly to you
Click here to connect with us on Facebook and keep up to date with The Skin Refinery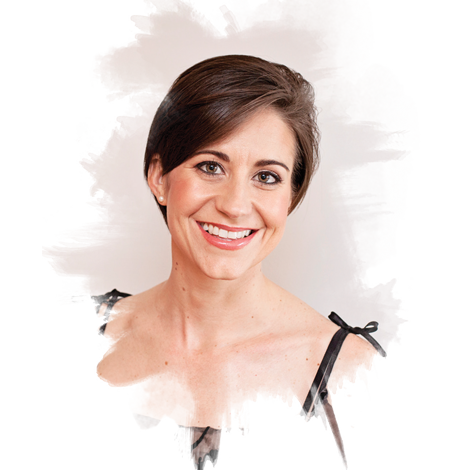 About Corinna
Corinna's philosophy is to combine the synergy of science together with her skills and expertise to provide professional skin-specific facial treatments. A professional approach and experience within the skincare industry ensures results that will exceed your expectations. Her vision is focused on continually improving the appearance and feel of your skin and helping you to achieve skin vitality and ageless confidence.
Vitality and Ageless Confidence Awaits
See The Skin Refinery's Treatment Menu
Unit 4a, 10 Wellington Street
Howick
Auckland
Phone: (09) 576 2673
Email: corinna@theskinrefinery.co.nz
Wed: 8:00am – 5:00pm
Thu: 8:00am – 5:00pm
Fri: 7:00am – 4:30pm